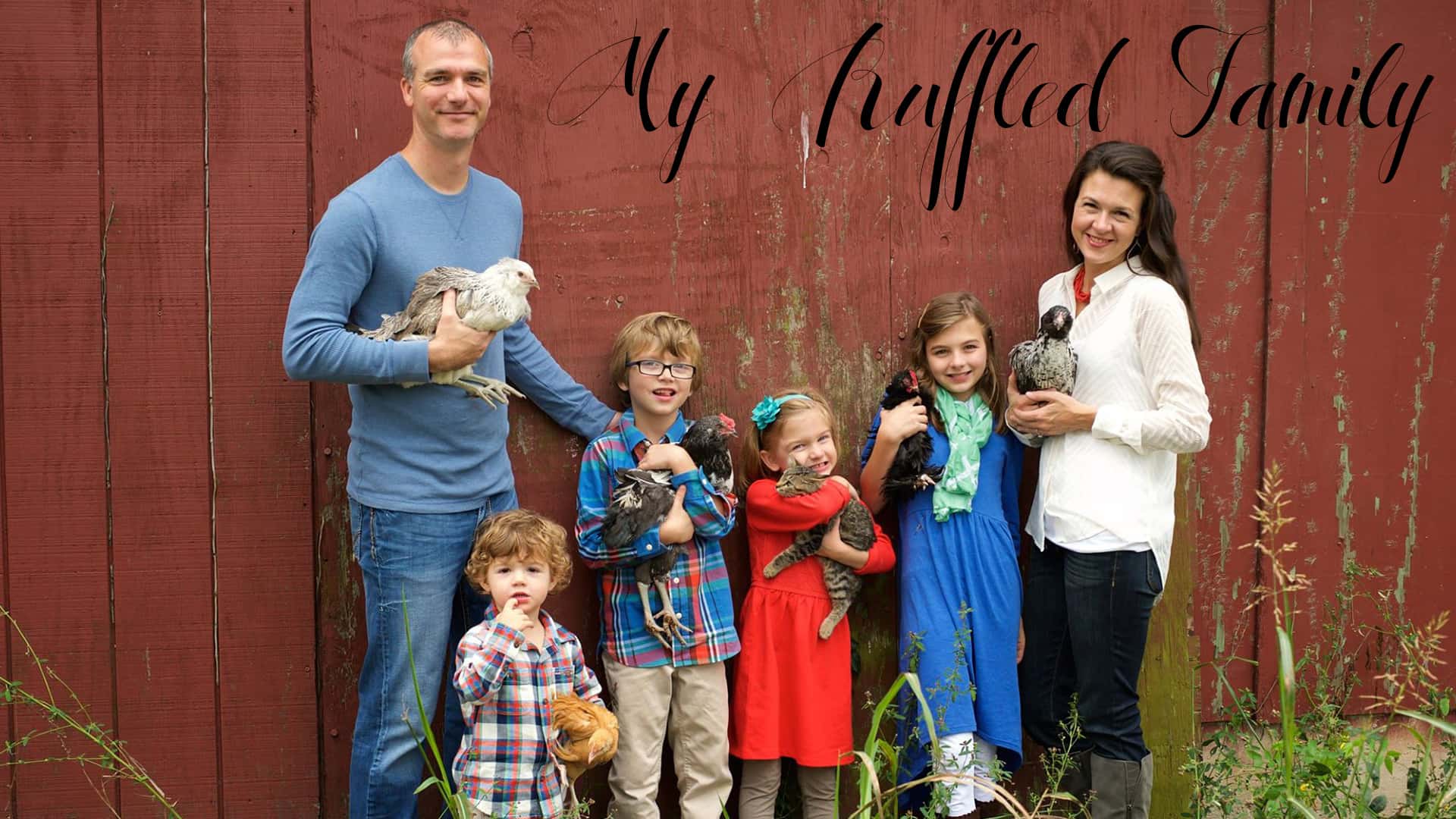 Hi I'm Mikey Johnson.  I'm co-founder and designer of Ruffled by Design.  Richard and I have been married for 13 glorious, crazy, hard, sweet, amazing years. God has blessed us with 4 amazing children and 2 years ago we got the opportunity to start living our dream. We relocated from a small home on one tenth of an acre in suburbia to the ultimate fixer upper on 13 acres.  We have more projects than we ever imagined and chickens and 9 pigs and a horse and cats, lots of cats.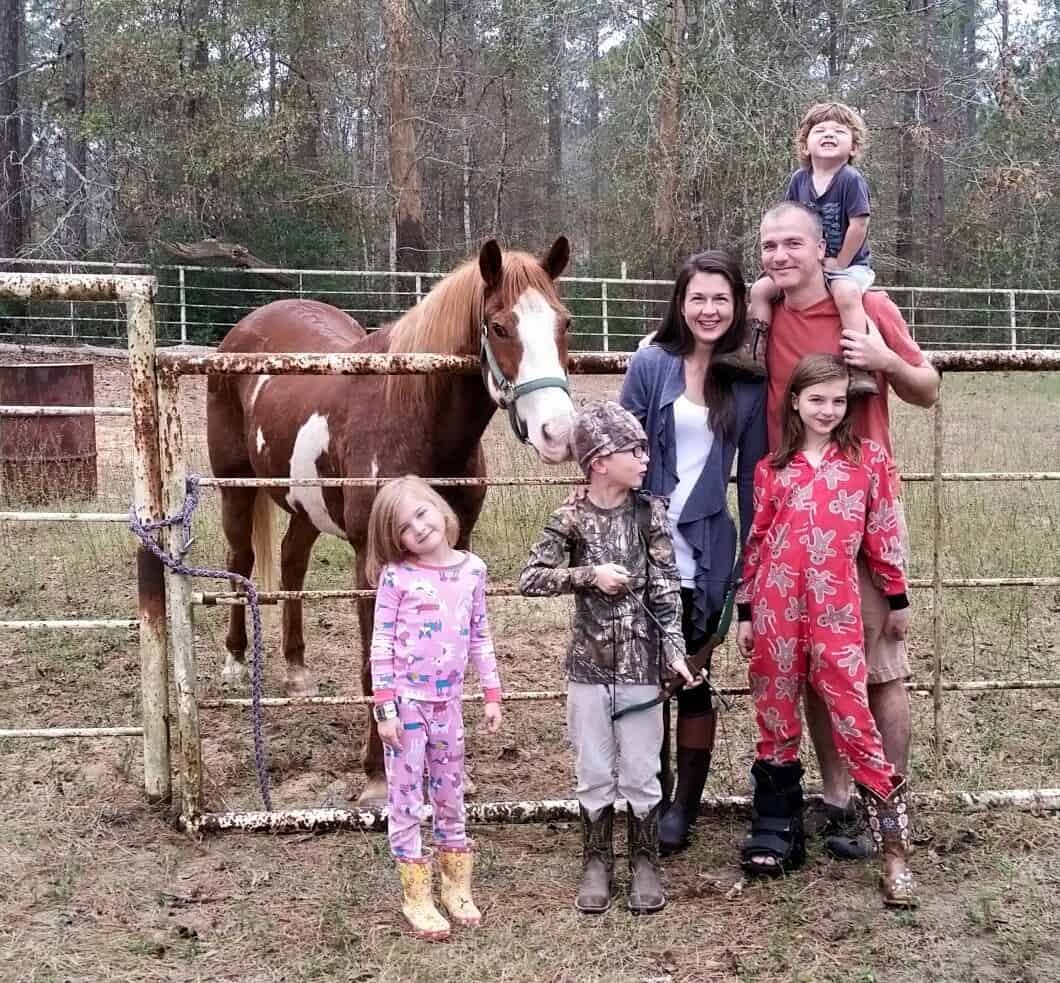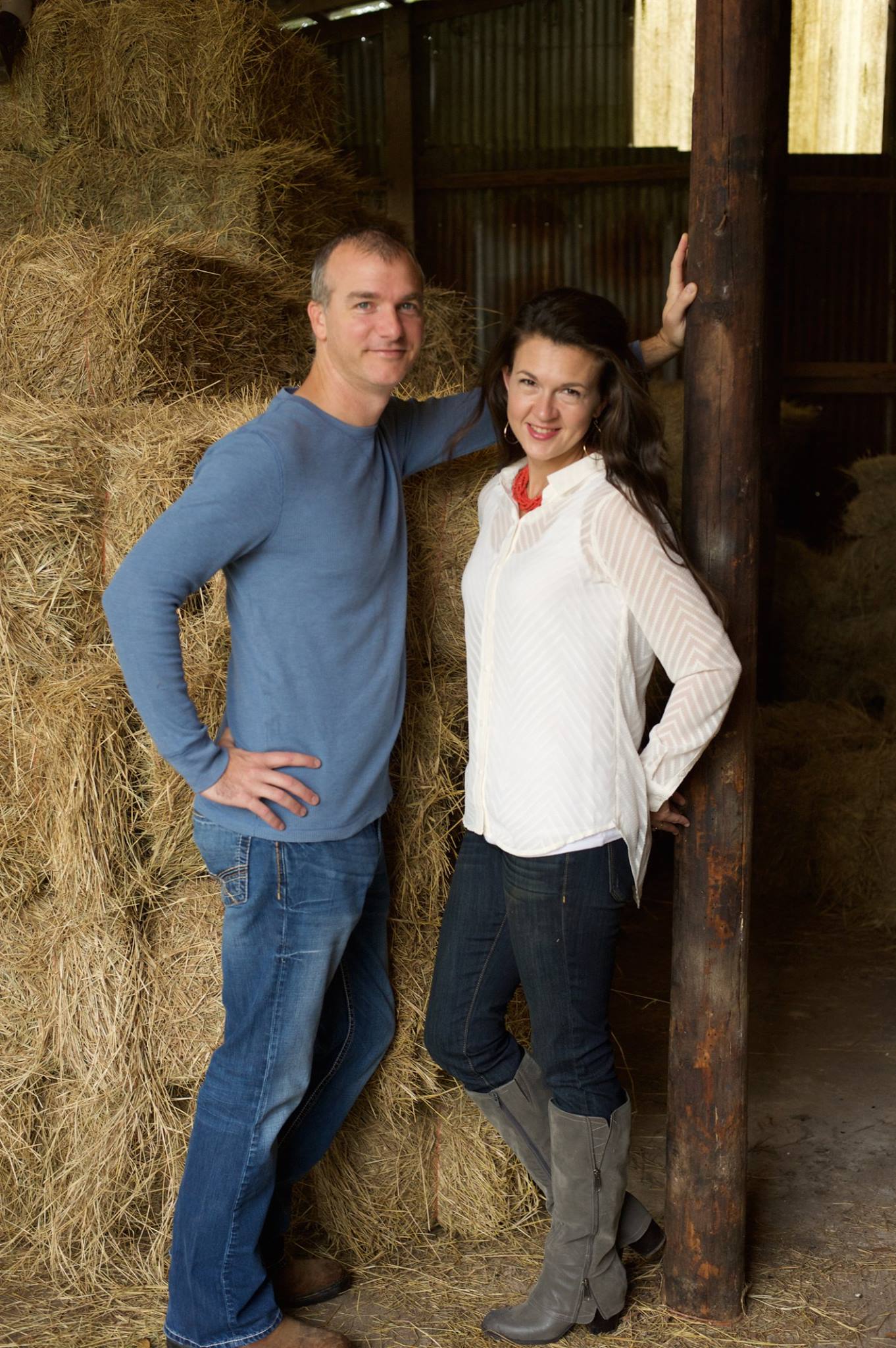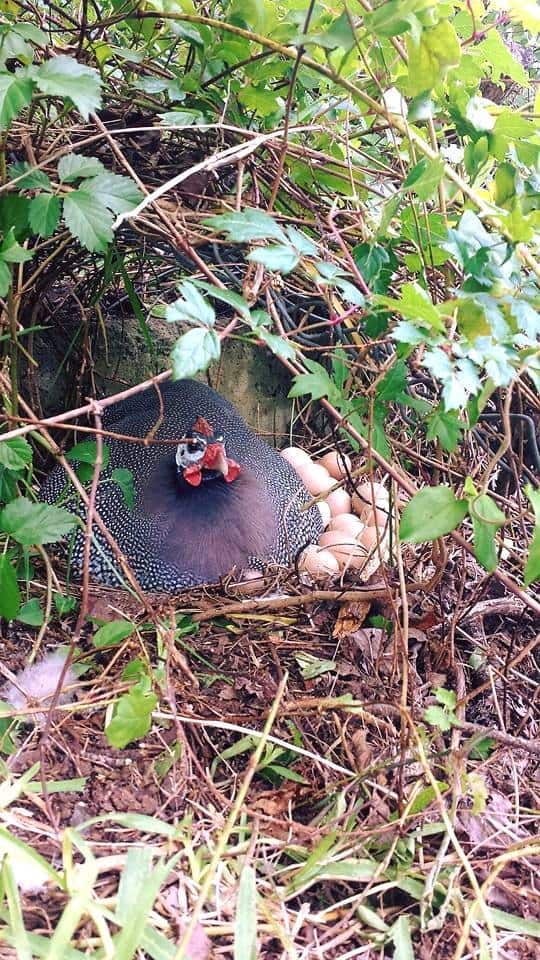 As a homeschooling mama, I'm absolutely smitten with all things family and attempting to look outside the bubble of craziness and try to cherish the moments that I know will fly by way too quickly.  One of my biggest passions is bringing things to life whether that is an old home, worn out kiddo or weary mama.
Our biggest challenges have been to create a more simple life with less stuff,  more natural, more local home grown, more wellness, more memories, more hard work.
We are truly grateful that you stopped by!
No matter what Ruffles your feathers, Life is still Beautiful